FDA Cleared
We only import World class and FDA & CE approved equipment.
Professional Trained
Our therapists attended more than 1,000 hours of professional training to ensure your safety.
Medical Graded
Treatment is proven by a US medical report and clinically proven.
Aesthetic Dermatology Leader
Helped over 100,000 happy customers in Hong Kong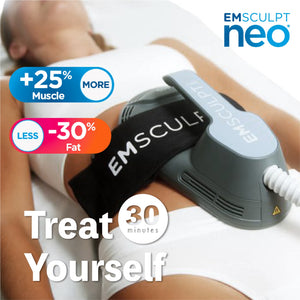 Emsculpt NEO
Delivering up to 25% muscle growth and 30% fat reduction, all without exercise or downtime.
Shop now
Quick & Fast!

I went to EVR for laser hair removal. Therapists there are exceptionally professional, and the treatment process is quick and fast. Most importantly, the effect is extraordinary and my hair is permanently gone forever!😆😆😆

— 

Naomi
No more waxing!

Laser hair removal price list is very clear and straight forward, where I know the what amount i exactly need to pay and also the result Im gonna receive.I love the speed and permanent laser effect on  hair removal, and I NO LONGER NEED WAXING anymore. Thank you EVRbeauty 

— 

Jennifer
Super effective!

EVRbeauty staff are extremely friednly and nice. I don't feel any pressure at all during the consultation even I asked a lot of questions. The laser treatment took me like 15mins, which is super fast and effective❤️❤️I will definitely recommend to all of my friends!

— 

Sophie